A versatile musician, Jennifer's journey has taken her through classical music, contemporary worship, Celtic, jazz, and in 2020 she was recruited for the wildly successful Deloreans 80's Band. 
Equally competent on piano, voice, and flute, Jennifer's current programs include jazz, either with tracks on vocals and flute or accompanying herself on piano; and a solo program of funk, jazz, and pop that incorporates looping and beatboxing and her own original music. Jennifer's music has been sought after from retirement homes to oceanfront entertainment to classy restaurants and private parties.
Credits include the Port Warwick Jazz on the Square Series, a soloist with the Jae Sinnett Trio, the Town Center Plaza entertainment series, 5 years as a featured entertainer at Gershwin's Restaurant, 16 years with Live! on Atlantic, 14 years with the Doorway Singers, and in 2019 received the Veer award for her all-original Heart, Soul & Fire album. 
From a client after Jennifer's performance:
"Your voice is exquisite and you too radiant such grace and kindness ~ it was a welcome piece of "magic" after a long day." - Kim
Book Jennifer for a one-of-a-kind entertainment experience as her notes take you to a higher place.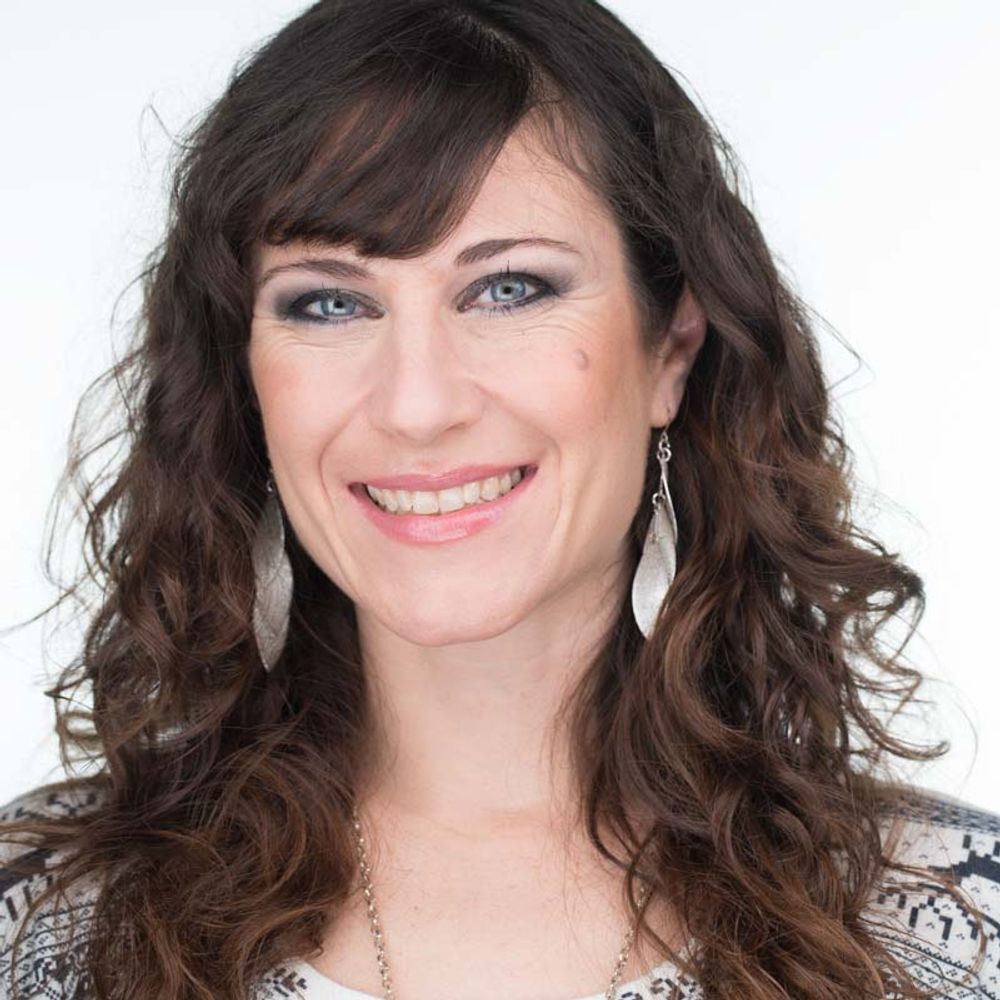 SOLO PIANO AND VOCAL
sample setlist
Don't Know Why (Norah Jones)
All of Me (John Legend)
Can't Take My Eyes Off of You
Candy Wrappers (original)
Sunday Morning (Maroon 5)
City of Stars (Lala Land)
How Long (Charlie Puth)
Always Remember Us this Way (Lady Gaga)
Feel Like Makin' Love
Gaze (original)
Chasing Pavements (Adele)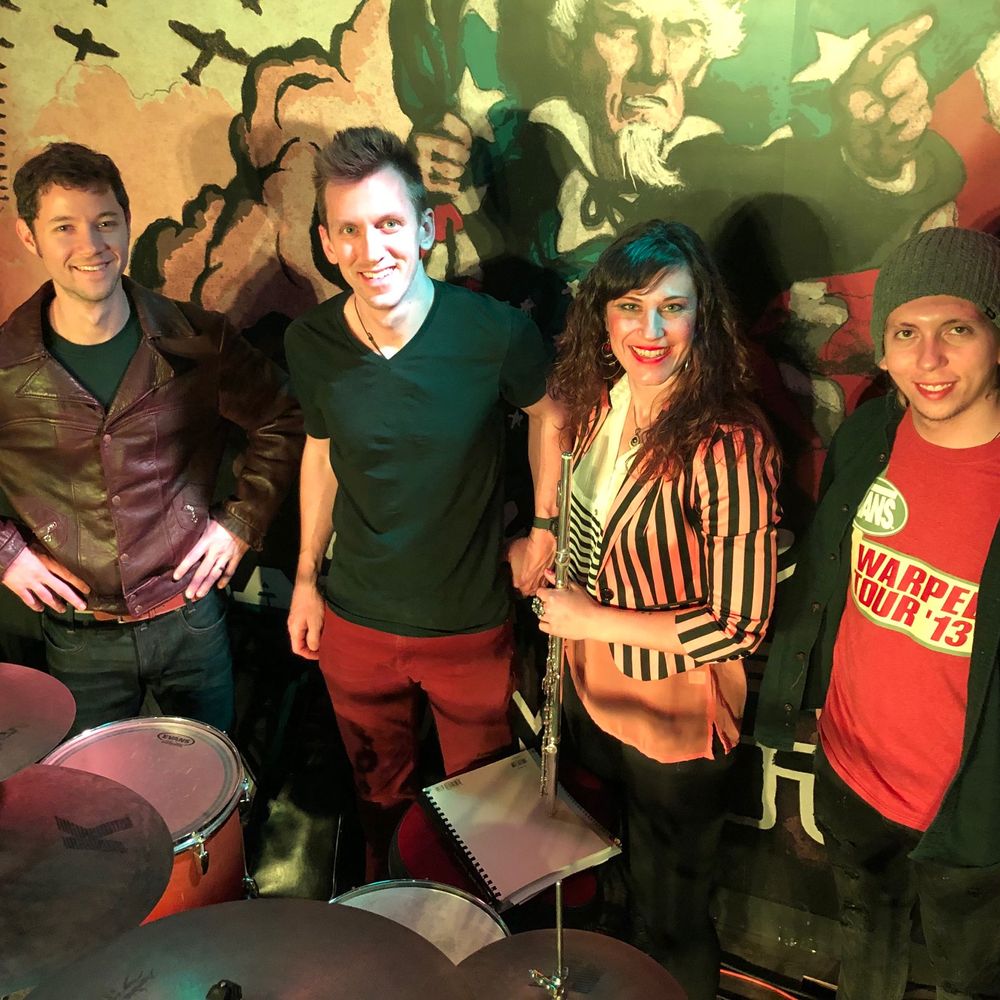 jennifer gammill band
sample setlist
Gravity (John Mayer)
Misty (Jazz standard with an R&B feel)
Chameleon (Herbie Hancock)
Rockin' Robin (Reharmonized)
Stepping Out on Air (original)
Route 66 (John Mayer version)
Mr. Magic (Amy Winehouse)
Gaze (original)
For Once in My Life (Stevie Wonder)
The Way You Make Me Feel (MJ)
Oye Como Va (Santana)
Mercy Mercy Mercy (Buckinghams)