I put my heart, soul, and a whole lot of passion into this recording. It is my best to date and I am immensely proud of it. Recording the rhythm section and many of the lead vocals and flute in May, we spent the next few months editing, mixing, and mastering. The result is an explosion of harmony as I navigate pop, jazz, blues, bossa nova, and funk. All my influences came together and I wrote every single song, with some production help from Jae Sinnett. I received the hard copies in early August and started slowly spreading them around to donors, digital distribution, and even a local record shop.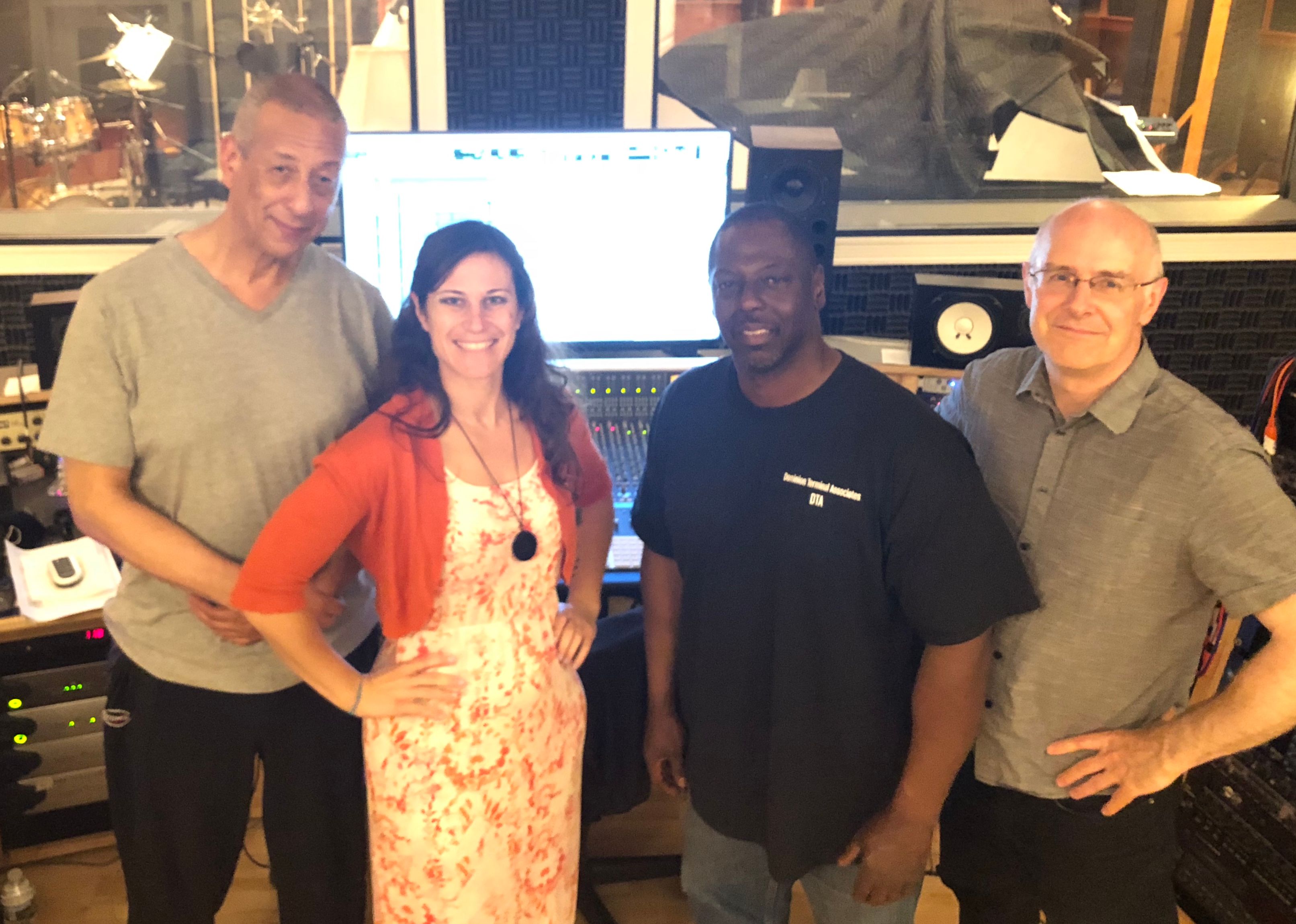 Jae Sinnett, me, Terry Burrell, Allen Farnham
I've had more media exposure than ever before, and it's been exciting to have been on local TV, 2 radio shows, and 1 more radio spot coming up! I have my official release show at Zeiders American Dream Theater Friday, October 12th, 7:30-9:00 pm. We plan to release it nationally in January, because the jazz market was so inundated with new releases this fall. You can find it on spotify, iTunes, cdbaby, and of course here on my website!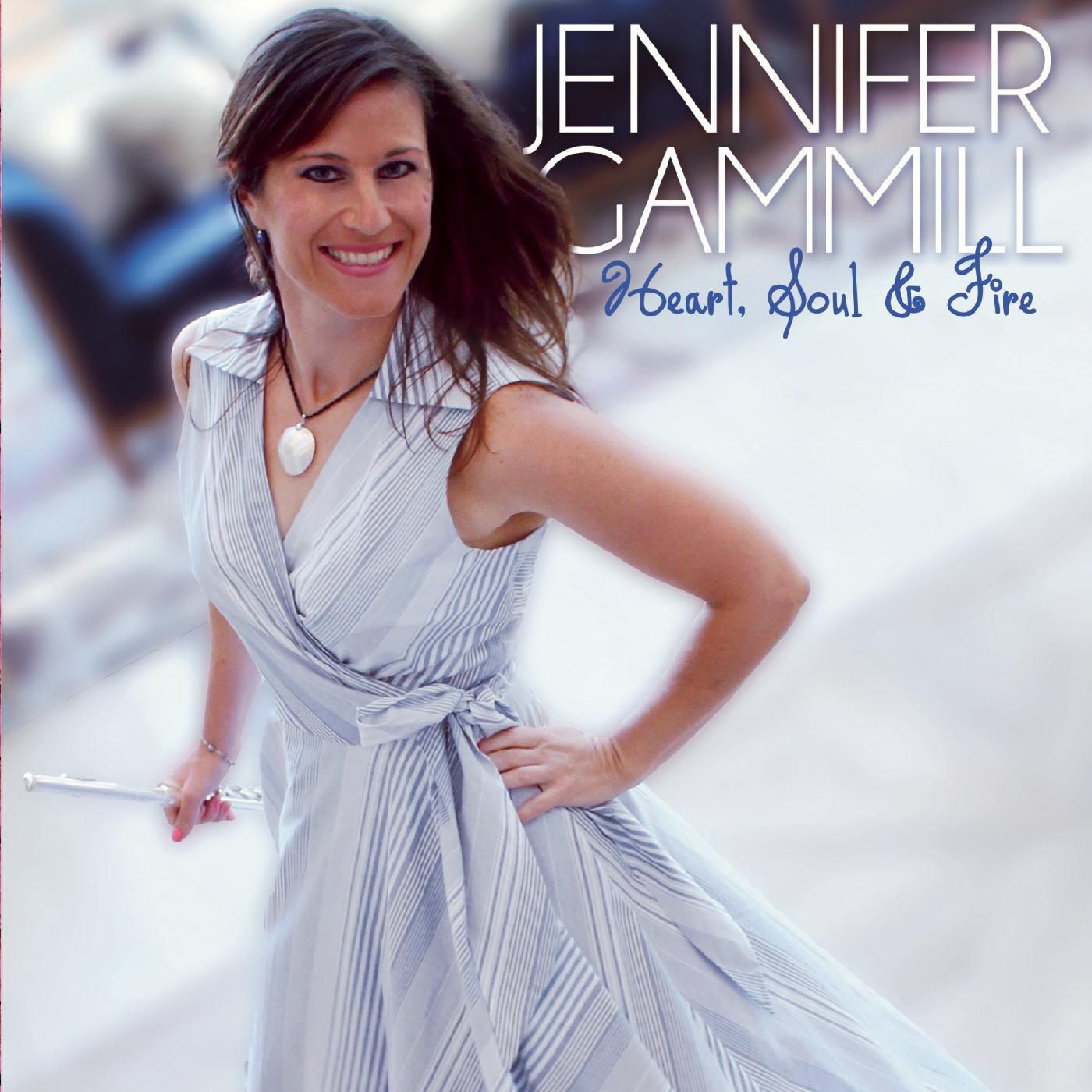 Take some time to check it out! You'll be glad you did. :)