Liner Notes 
Echoes of my distant and more recent past, Echoes is a reflection of where I've come from and who I've become. The worship choruses recall my upbringing in the church and services at the church my father founded and pastored, where we would sing the songs we loved for hours. Incidentally, all three of the choruses were written within a year of my birth. The second track is a song my sister learned in middle school choir and used to sing to me at night when we were going to bed. Its beautiful - at times, haunting - melody I've always loved and wanted to record; the title track I composed to introduce and segue into Mountain Song. The style of Change My Heart, Oh God reflects my recent study of and performance in jazz; its rich chords and timeless melodies are home to my soul.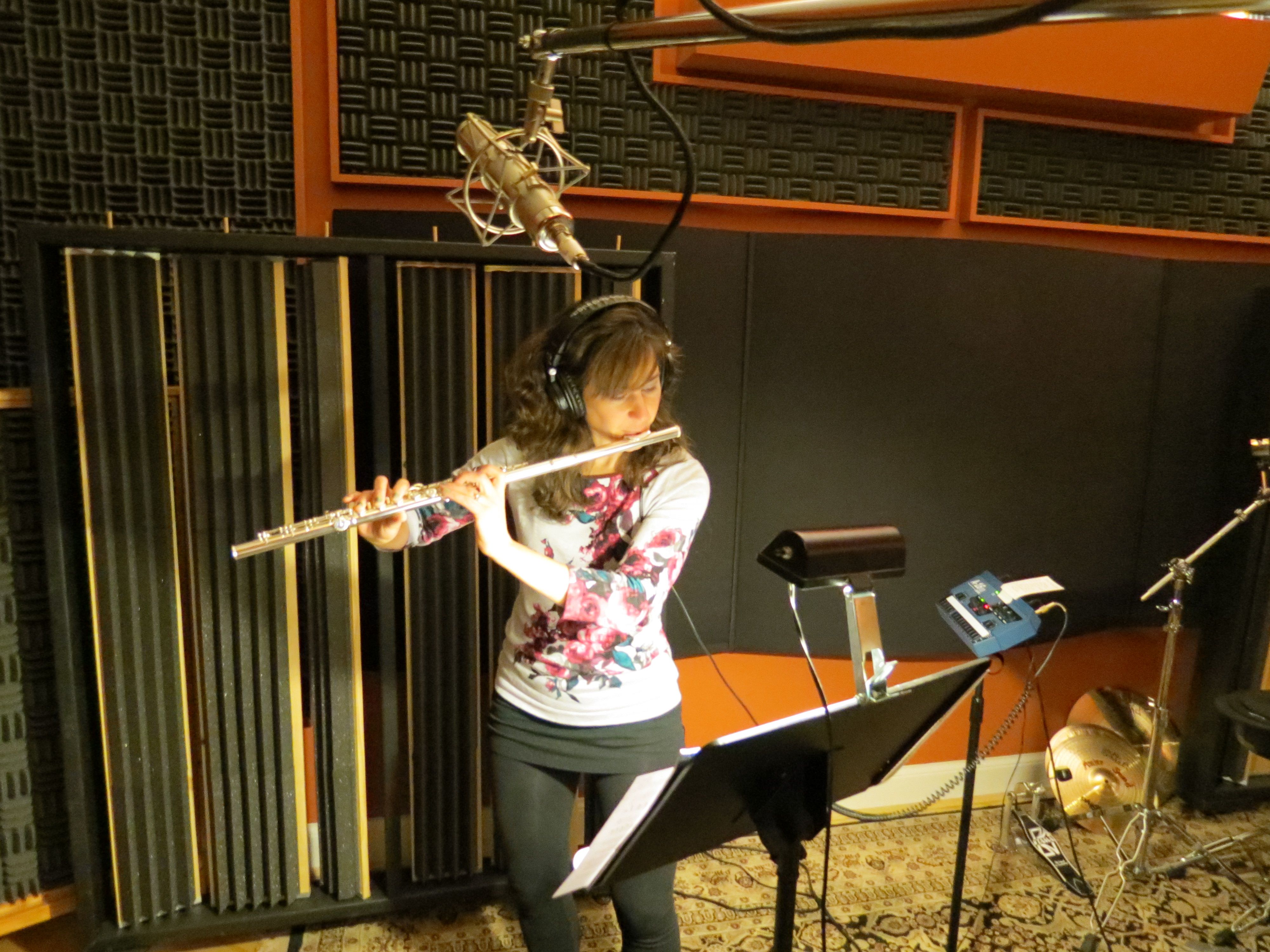 Echo/Mountain Song 
Mountain Song is a song from my childhood. My sister learned it in choir and would sing it to me at night to help me get to sleep. The opening Echo is my own original composition, built mostly on the whole tone scale, a melody which I would not have composed before studying jazz and more advanced theory. The little voices you hear are my children. :) 
(To the best of my knowledge, Mountain Song is public domain; after much internet searching I was not able to find any copyright information.) 
You Are My Hiding Place 
A beautiful round that states a poignant truth of our faith: we can always turn to God, no matter what. I met young harpist Sophia Shedd when we were matched for a flute and harp gig a few years ago. At the time she was only 14! I was excited to bring her in on this track to feature the tranquil combination of harp and flute.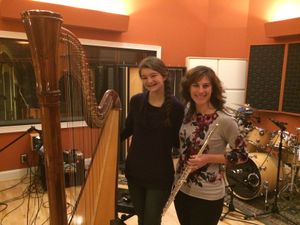 Change My Heart, Oh God 
This track offers the biggest surprise for the listener. Jazz is rarely combined with worship music, but this song lent itself to it very well. The nuances in the melody are my own, and halfway through the song we "swing it," as we say in jazz. The piano provides a walking bass, and the vocals move into scatting, which is improvised syllables over the chord changes of the song. It ends with a flourish.  
That Justin Kauflin agreed to come in on this song is a real honor. I met him a few years ago and had the opportunity to sing with him at a local jazz club right before his big break. He holds my highest respect both as a person and a musician, and I am thrilled that he lent his magic to this track.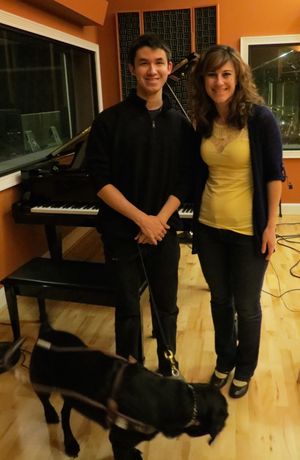 When I Look Into Your Holiness 
This tune is another one of the undercurrents of my life. My mom used to sing the "echo" part in the chorus, and for a long time I have wanted to record this with multiple flute parts.  The result is harmonious, earthy, intimate. 
Closing Notes 
I hope you enjoy this recording from my heart. It was a step of faith to record it and put myself out there, but I'm so pleased with the album. I hope it brings you many moments of peace and ministers to your heart.  
All my best, 
Jennifer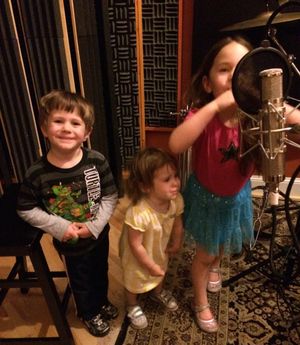 Thank you 
To my Mom and Dad, for giving me the foundation of my Christian faith, and for being brave. Thank you to the worship leaders who influenced me and the songwriters who wrote these songs. To my husband Christopher - you know the good, the bad, and the ugly, and yet you love me. Jae Sinnett - thank you for teaching me, believing in me, and not being afraid to let me know when I'm "stinkin' up the joint." Rob Ulsh - I'm so glad we got connected.  You were wonderful to work with in the studio, and I appreciate you taking this project to a high quality level. 
Dedication 
To my children: Thank you for being a part of "Mommy's music" and recording with me. May you always know the love of Christ and the joy of going after your dreams.