In August of 2018 I held my months of hard work and investment in my hands, a square-shaped cardboard sleeve containing a compact disc with my most important and best album to date. Jae Sinnett really helped craft this album from start to finish - polishing and arranging my songs, getting his own trio to record, recording the drums, and then helping to mix the final product. Half jazz, half pop/funk, this singer-songwriter album held all the sensibilities of my singer-songwriter self, which had been around a long time, and my newer jazz self, who was still (and is still) figuring out where she fits in jazz, but loves it and writes in her own way all the same.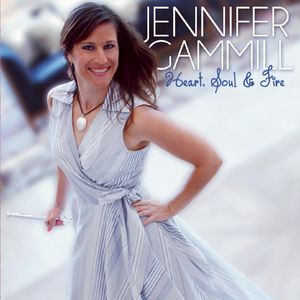 It was such a triumph making that thing all on my own. My former spouse had always held my hand through the others, but this one was MINE: I wasn't afraid to say what I wanted to say, to put out there the songs I wanted, to give a picture of my heart and soul and the fire that fuels it. I did just that. 
In September my neighbors put on an outdoor concert right in front of our houses, and neighbors from all around came to hear me perform to the tracks on the album. Jae also started playing my songs on our local WHRO station and brought me in for an interview. People still come up to me at gigs and say they heard me on the local radio and that they thought it was so neat I was on there and how cool it was to meet me in person. (Thanks for the cred!)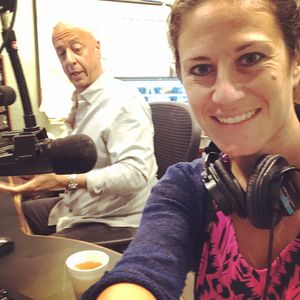 October brought my official release concert: October 12, 2018, at Zeiders American Dream Theater. It was the first show I put on myself - renting the venue, planning the event, running promos and trying to get the word out, and then of course doing the show. There was a bigger turnout than I expected - about 50-60 people. What surprised me the most were how many upper middle-aged couples came, and how much they enjoyed it. I hadn't expected my music to connect with that crowd; I had expected people more my age to do so. The admission price was the purchase of a CD, so luckily I broke even, with a little extra on top!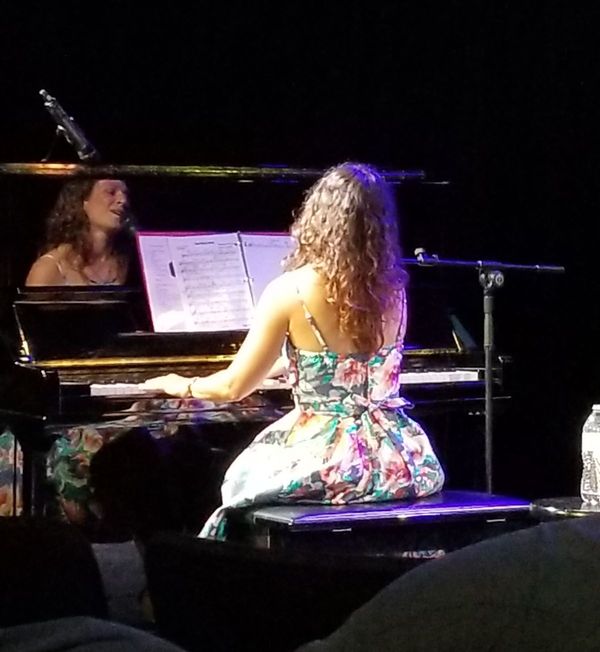 We pushed my radio release to January - a promoter in the industry Jae has known for a long time promoted my album, but we decided to wait until after the holidays. It was subsequently played in California, New York, Virginia, Massachusetts, Washington, South Carolina, Georgia, Pennsylvania, Indiana, Internet radio, Simply Timeless, A Broad Spectrum, and soulandjazz.com. Now, it didn't receive many plays, but it's still really cool that it has been played around the country to people I otherwise may not have been able to reach. This next time around, though, I may do my own promotion through Facebook ads and such, to reach a more targeted crowd. :) 
February brought the Veer Music Awards, a local annual awards show, in which there are nominees chosen by committee and then winners chosen by popular vote in each category of music. I was nominated in the jazz category (a thrill by itself!), but did NOT expect to win. I was up against John Toomey, jazz professor at our local university, RaJazz, a well-established local smooth jazz group, and a few others. I almost didn't go to the ceremony, but at the end decided to. I was all mentally prepared not to win, telling myself it would be okay when I didn't, so when they called my name I was shocked, but sooooooo thrilled!! It was one of those perfect moments where all your hard work comes to a culmination and you can feel that sweet taste of victory and success!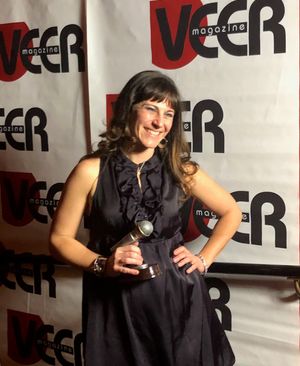 Winning the Veer Award also opened up other opportunities for me - Port Warwick called me to perform in their April Jazz series, and has asked me back for September 22, 3-6 pm! 
It's so neat to look back at a chain of events that started with my pen and my piano, became a full-length studio album, and has been the best-selling of my albums to date. I am SO grateful and humbled and blessed to do what I do. The best keep moving forward and improving and not settling for the status quo, so that is what I shall continue to do!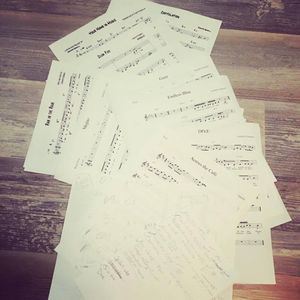 VERY soon I begin working on my next album!!!! I'm so excited, and I'll have more to share with you very shortly about how YOU can be a part! 
You all rock my socks off! The best part of my job is bringing a smile to someone's face, a serenade to someone's soul…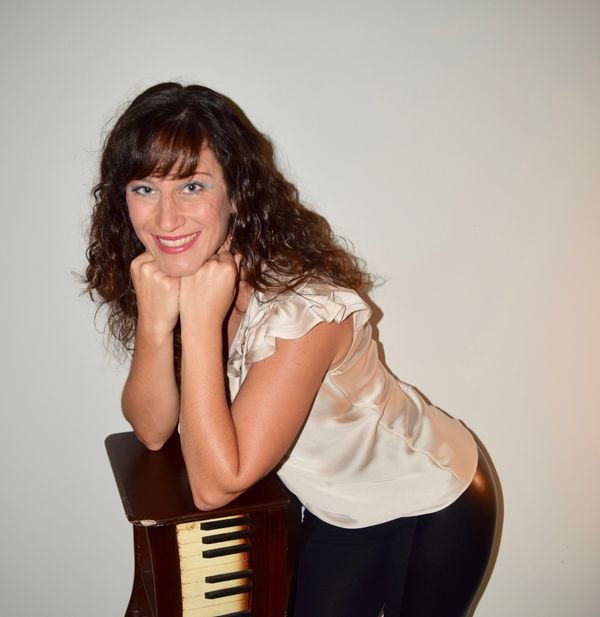 until later, Jen