How do having a Master's Degree in Theology and being a full-time performer make sense? Rewind to my high school days; you've already read about how enthralled I was with being in the orchestra and playing my flute. I was on a trajectory for a classical music career, in which the next logical step would be a music conservatory. My flute teacher already had several picked out. 
At the same time, that phrase "I've been in church since my mother's womb" was literally true for me. My father was a full-time pastor, so I spent many weekend days and evenings in the church building. On the positive, my best friends were at my church, I received a great foundation, and there were plenteous musical opportunities in our fledgling church. By age 15, I was playing keys and leading worship for the youth worship team, giving me experience playing chords (like pop/rock piano), playing in front of people, and leading a group of musicians. 
When we look back after we've matured and developed, often we find we would have made different decisions had we known ourselves better. But at 18 we rarely do, so we look to our elders to guide us, and in this case, mine was my father. He strongly urged me to follow the path to music ministry and becoming a full-time worship leader, and I acquiesced, choosing to go to Bible school rather than music conservatory.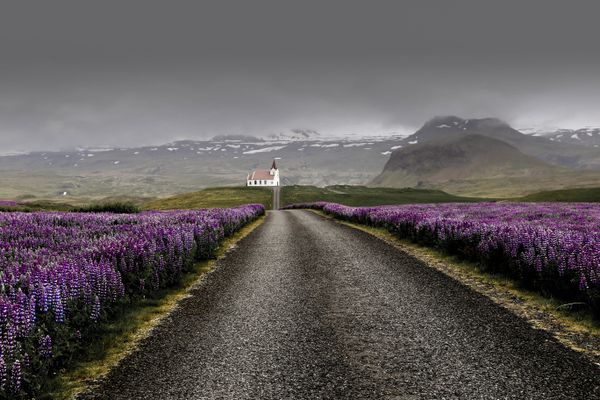 Graduating from undergrad (without a Bachelor's but I was able to transfer straight into a master's program), I transferred to Regent University where I majored in Theology and continued my worship music studies. 
Upon graduation, I took time off from being directly involved in church ministry because I had gotten married and also was burned out from capacities I had served in while a student. A few years later, a singer friend mentioned the Doorway Singers to me and that I should audition. It was a group that performed in quartets and specialized in themed programs like 50's, 60's, and Dickens Christmas. I tried out and got in…. 
My first summer performing with them, I would still be singing at the top of my lungs on the way home with an endorphin-like rush after singing for 4 hours in heat and heels: I had found what I loved, and there was no stopping it from then on.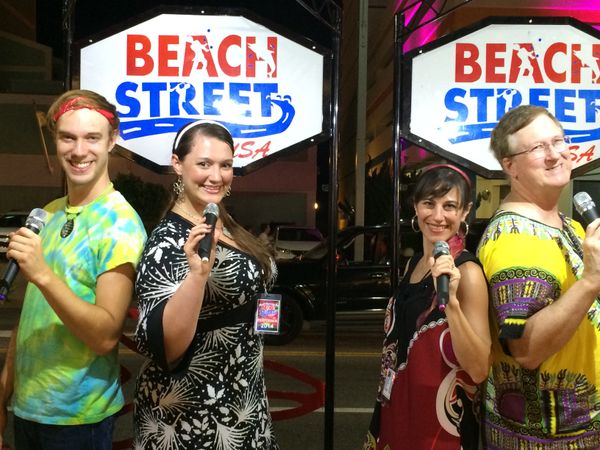 That group and experience led the way to so many other performance opportunities, and on to the path that I follow even to this day.
Thank you for walking with me a little bit on this journey, and as a THANK YOU for reading and listening, you can download one of my faith-based songs for free [scroll down to the Echoes album to Change My Heart, O God] (you can take the girl out of the church….), and if you like what you hear, you can check out my most recent, award-winning album Heart, Soul & Fire as well.
Talk to you soon!
Jen