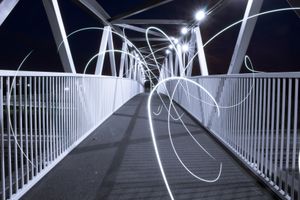 ORIGINAL MUSIC. ORIGINAL LYRICS.
YOUR ORIGINAL STORY.
With the power of music, lyrics, and emotion infused together, you can now have your very own radio quality song to share with the world on CD or MP3…written by VEER Award Winner Jennifer Gammill!
Giving a custom song to someone you love is a once-in-a-lifetime gift that literally moves people to tears. And if you have a mission-driven business, having your own song will take your marketing and branding to a whole new level! 
Having your own song created by Jennifer could be one of the most touching, inspiring, and memorable experiences of your life that you can cherish forever!
"Jennifer writes some fantastic melodies." - Jae Sinnett, jazz radio personality, chart-topping composer and performer